When you choose Credit River Capital, you will be working with a reliable lender who will be at your disposal during each step of the approval and funding process. We understand that time is of the essence for you and the customer. Your customer needs a car quickly, and you need to deliver it!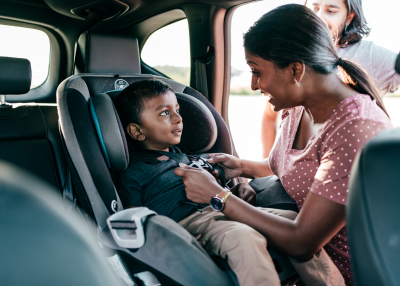 Fast approvals and income verifications.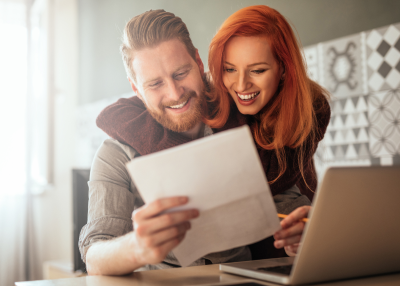 24 hour funding.
No holdbacks and holdups.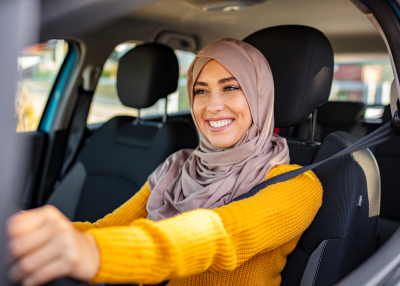 Flexible lending.
Not every deal is the same.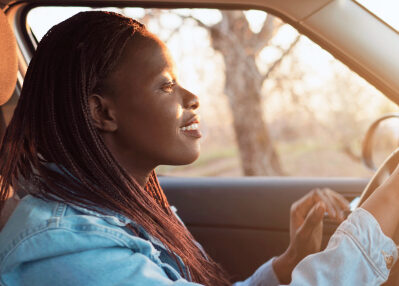 Friendly and courteous customer service.
What kind of income sources are accepted?
The applicant needs to be employed on a full-time basis and be able to provide 2 full bi-weekly paystubs (minimum 1 full month required on the job). Self-employed applicants will require up to 6 months of bank statements. We may require additional information as needed.
Will my customer always require a down payment?
This depends on the applicant and which program they qualify for. Down payments are always recommended as they benefit all three parties in the deal: the applicant, dealer, and lender.
What is your service area?
We service all of Ontario, as far north as Sudbury and the surrounding area.
Do all CRC deals require a GPS unit?
Yes, currently, 100% of our deals require a GPS unit to be installed with the starter interrupt function connected.
What is the turnaround time for deal submissions and deal funding?
We aim to adjudicate all submitted deals within 10-15 minutes of submission. When the deal is completed and all funding stipulations have been satisfied, the deal will be put into booked status. Funding will follow on the next business day.
How do I sign up?
We are happy to partner with any licensed dealer in Ontario! Please contact Matt Artuso (matt.artuso@creditrivercapital.com) or 1-888-604-2620 for more information. Or you can fill out the form below and someone will reach out to you within 24 hours.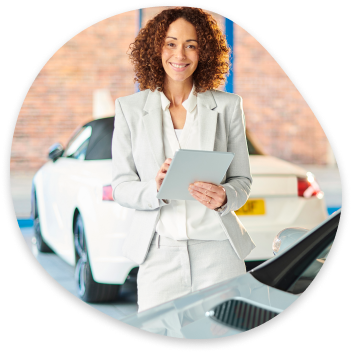 "I have been a Credit River dealer partner for the past 8 years. They offer fast and friendly service with very flexible approvals. They have helped me close some of the toughest credit deals. When everyone else says no, they say yes!"
Caroline @ Vandusen Chevrolet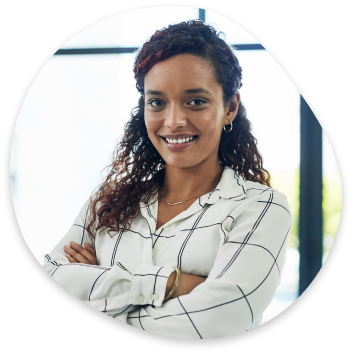 "Excellent sales and customer service support. Timely approvals and funding. Overall, five-star lender."
Louise @ City Automotive Sales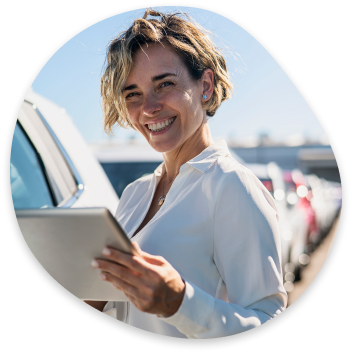 "I would like to express my appreciation to Matt, Lori, and Paul for their prompt, courteous, and professional service. The recent implementation of the 'Pre-approval' option was a great benefit to better qualify the customer. They continuously work to improve their programs to better meet the needs of the deep sub-prime market. This team is a pleasure to do business with and I have built a solid relationship with them over the last 8 years."
Catherine @ AutoQuest Group
Nathan Saxton – Controller