Automotive Financing Options To Get You On The Road
We provide automotive loans to customers who, for whatever reason, find themselves outside the bank window looking in.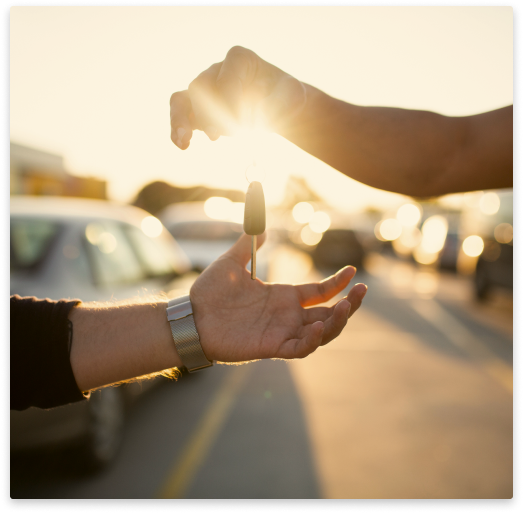 At Credit River Capital, we understand that the best deal is one where all parties win. The customer gets a reliable vehicle while fixing their credit. The dealer enjoys a seamless funding process with innovative yet simple finance programs.
Insights Into Our
Success
MILLION DOLLARS IN LOANS FUNDED
CUSTOMERS IMPROVED CREDIT WITH CRC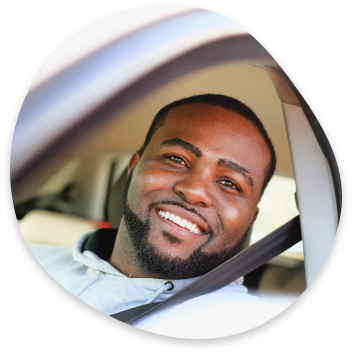 "I was a customer with Credit River Capital from 2014-2021. During this time, I had no problems with my auto loan and the customer service team was attentive and easy to deal with."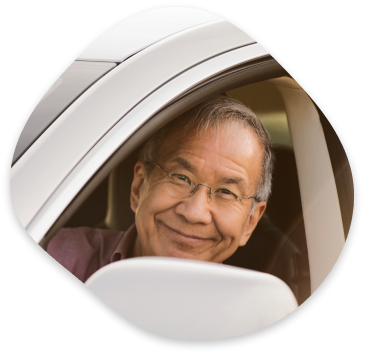 "What can I say really, just amazing. I had the best record of not missing payments, however, this year I almost lost my car by making an error in judgement- but thankfully Credit River helped me out in more ways than one. I would give the customer service team a 10/10, just amazing. Also, thank you for giving me the opportunity to get a car."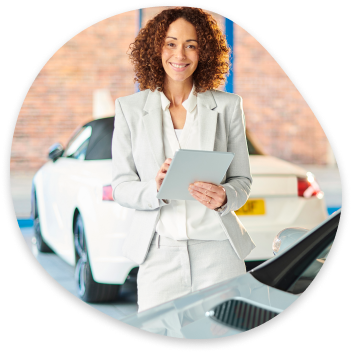 "I have been a Credit River dealer partner for the past 8 years. They offer fast and friendly service with very flexible approvals. They have helped me close some of the toughest credit deals. When everyone else says no, they say yes!"
Caroline @ Vandusen Chevrolet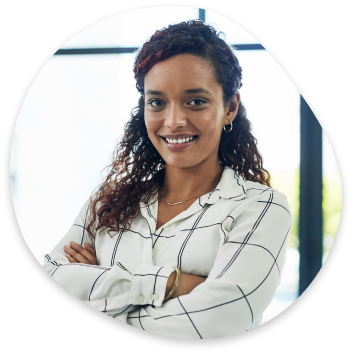 "Excellent sales and customer service support. Timely approvals and funding. Overall, five-star lender."
Louise @ City Automotive Sales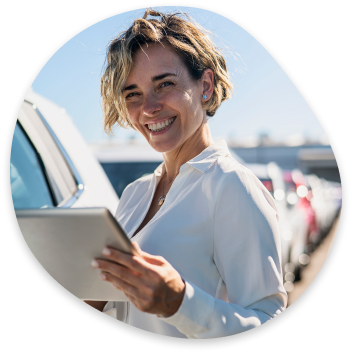 "I would like to express my appreciation to Matt, Lori, and Paul for their prompt, courteous, and professional service. The recent implementation of the 'Pre-approval' option was a great benefit to better qualify the customer. They continuously work to improve their programs to better meet the needs of the deep sub-prime market. This team is a pleasure to do business with and I have built a solid relationship with them over the last 8 years."
Catherine @ AutoQuest Group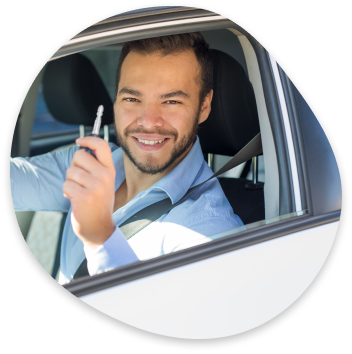 "In 2016, I got a loan with Credit River Capital. I was paying well for 2-3 years until I got sick and lost my job. Credit River worked with me during this tough time. I can't say anything negative about this company. I would like to thank the employees at Credit River for all the help you gave me over the years- I would recommend anyone to you who needs to rebuild their credit. If it wasn't for this company, I wouldn't have a vehicle. Thank you, Credit River!"
Let's Get You Started
Today
Fill out our contact form below and a representative from Credit River Capital will be in touch.