As a CRC customer, we want to work with you and your dealer in ensuring that the vehicle you purchase makes sense financially. This means finding a payment that fits your lifestyle and financial situation. We report to the credit bureau on a regular basis, so having a feasible payment plan can help you repair or establish your credit. All of our loans are open loans and can be paid off at any time, and we have many payment options available to you.
Can I defer a payment?
Yes, you can. While our team is flexible and willing to work with you- we do not recommend too many deferrals as they can negatively affect your credit.
How can I make an extra/makeup payment?
You can use the link on our website to do a visa-debit or credit card payment, send an e-transfer to customers@creditrivercapital.com, or call our office to inquire about doing a direct deposit.
What if I am in an accident?
If you are in an accident, please ensure you contact your insurance company and our office immediately.
I am changing bank accounts; how do I switch my payments to the new account?
Please contact our customer service team at least 48 hours before your next scheduled payment.
Can I pay off my loan early?
Yes, you can! This is an open loan, so you are free to pay off the loan earlier if you wish to save yourself some interest!
I have changed my insurance; do I need to notify Credit River Capital?
Yes, any changes to your loan, including insurance need to be reported to Credit River right away as you always need to have up to date insurance on your loan.
I am moving, changing telephone numbers, or amending other information Credit River Capital has on record for me. Do I need to inform Credit River Capital?
Yes, contact customer service and we will update your information.
How do I change what days my payments come out?
Call our customer service team at 1-800-604-2620 Ext 2 and we would love to assist you.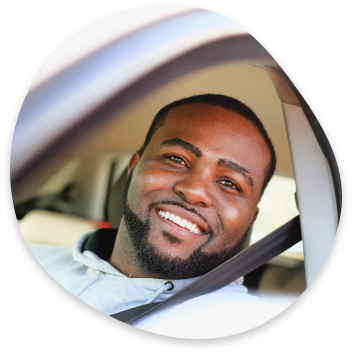 "I was a customer with Credit River Capital from 2014-2021. During this time, I had no problems with my auto loan and the customer service team was attentive and easy to deal with."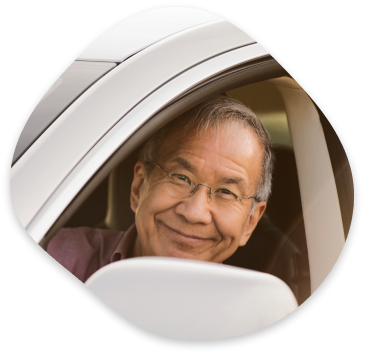 "What can I say really, just amazing. I had the best record of not missing payments, however, this year I almost lost my car by making an error in judgement- but thankfully Credit River helped me out in more ways than one. I would give the customer service team a 10/10, just amazing. Also, thank you for giving me the opportunity to get a car."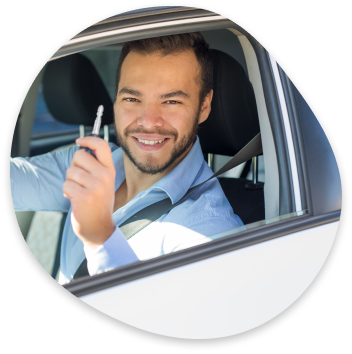 "In 2016, I got a loan with Credit River Capital. I was paying well for 2-3 years until I got sick and lost my job. Credit River worked with me during this tough time. I can't say anything negative about this company. I would like to thank the employees at Credit River for all the help you gave me over the years- I would recommend anyone to you who needs to rebuild their credit. If it wasn't for this company, I wouldn't have a vehicle. Thank you, Credit River!"
Let's Get You Started
Today
Fill out our contact form below and a representative from Credit River Capital will be in touch.